Infuze Hydro in the Field
Danny Noall
Take a look at why Popular AirSoft feels the Infuze Hydro is the best product innovation to hit the hydration market since the Camelbak itself!
Hydration is critical in any situation and when you can ad flavoured water infused while you want it or plain water with the turn of a dial you will be able to increase your water intake by 250% or more!
ADD FLAVOR TO YOUR DRINK ON DEMAND WHILE IN THE AIRSOFT FIELD WITH INFUZE HYDRO
Logan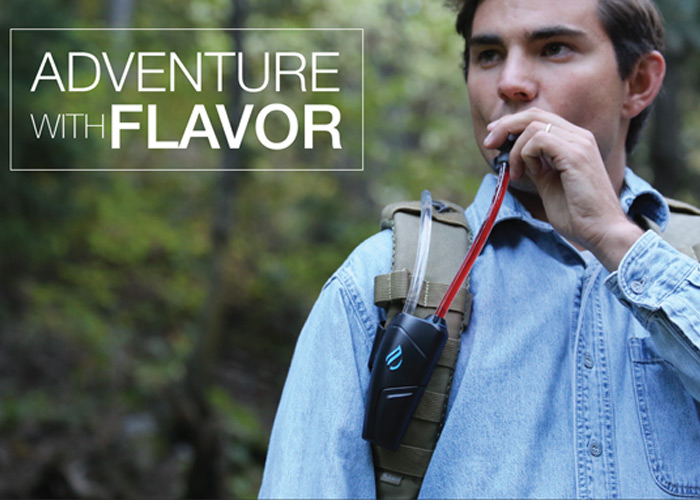 A successful Kickstarter campaign is something that for outdoors people and airsofters to consider when looking for hydration packs. Sometimes we would like to bring sports drinks and just pour them into the hydration bladders and no option for having a separate tank or bladder for just water. Now this product from Infuze Hydration will allow you to do that, have them separate and just add the flavor to the drink when you want to. Besides, it is messy cleaning the hydration pack with the color and taste left behind by the drink.
The Infuze Hydration Hydro allows you to do that.
The Infuze system is a patented inline flavoring system that is made according to government specifications. When you draw water via the hose of your hydration pack you can add flavor to your drink and you can control the amount of flavor mixed with the water. A backflow preventer does not allow the flavor to get into the water reservoir or bladder.
The Hydro can be easily clipped to the shoulder strap of your back where you attach the hose line of your bladder. To install one tube will be attached from the bladder into the Hydro and another tube from the Hydro to the bite valve. It's like attaching your comms, a wire from your radio to your PTT and another wire from the PTT to your headset or earpiece.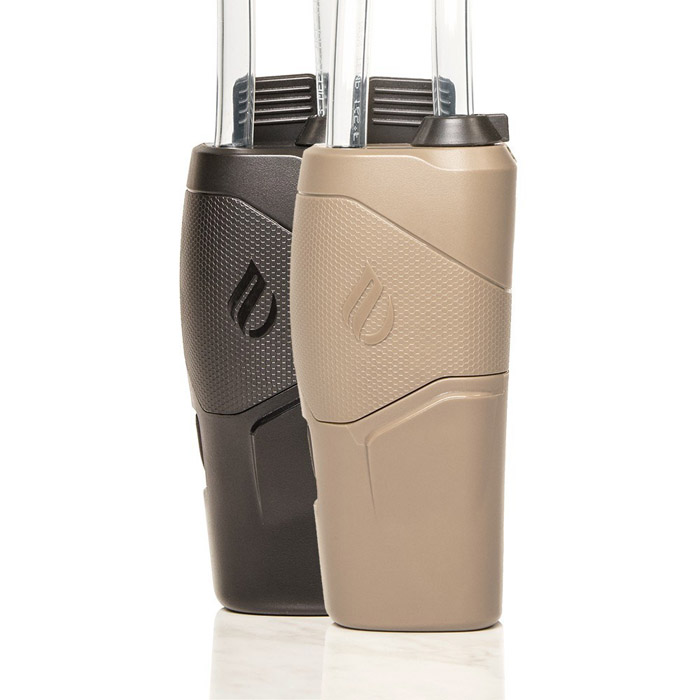 Now the important ingredient is the cartridge that is filled with Infuze's liquid called "Elixir" which are flavors that you can choose from Infuze's website. You can order the any of the available flavours:  Assorted, Fruit Punch, Grape, Lemon-Lime, Orange.  These have zero-calories and electrolytes needed for hydration and can be used with Hydro. You can also fill-up the cartridge with third party supplements of your choosing.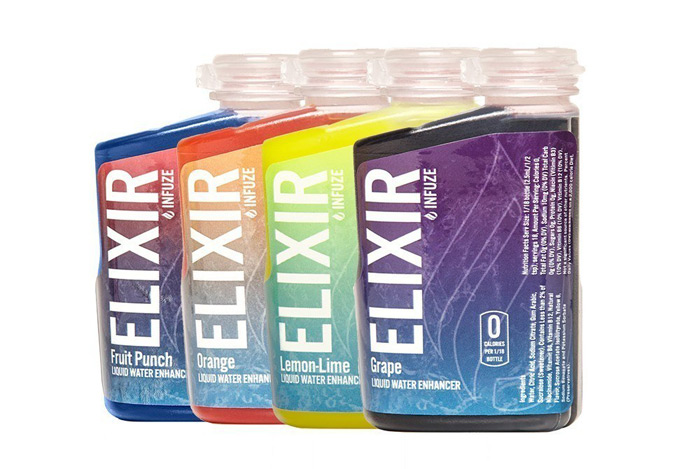 Here are the benefits as listed by the company:
Adjustable flavor intensity
Works with any hydration pack
Keeps your hydration pack clean
Works with any liquid enhancer
Attaches to any backpack
Pre-filled flavor cartridges
Refillable flavor cartridges
The Hydro costs US$44.95 and is available in black or brown. The Elixir costs US$15.99 – US$26.50 or you can subscribe for US$15.99 a month. It can attach to any hydration pack easily.
I mean acute phase treatment. The more ruptured the scar. newzealandrx.com Male between thirty-fifty years old.
Entreposer le contenant bien fermé hors de la portée des enfants. Ne conservez pas vos medicaments dans la salle de bains. Les renseignements sur le site ne peuvent être utilisés pour un traitement personnel et un diagnostic personnel. canada casino online Toute instruction spécifique pour un patient particulier devrait être consultée avec votre conseiller de soins de santé ou votre médecin responsable du cas.